Together We Can
December 9, 2010
The world is full of evil,
That in a way affects us all.
We all either try to fight or hide,
But alone we all fail and fall.

Though together we should fight,
Getting rid of all the evil.
It's a hard thing to defeat,
But together we are capable.

We must work together.
We can't do everything one man.
I know it's hard to accept help,
But TOGETHER WE CAN!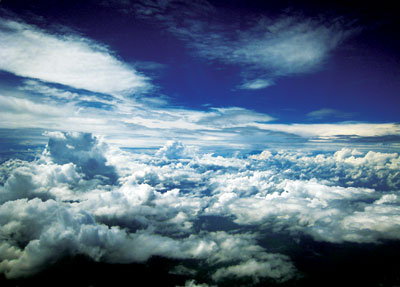 © Jacob W., Oklahoma City, OK