myy best friend
December 9, 2010
years ago we hated each other
but over time she's grown on me.
she's the one girl whom i trust all my secrets with,
she's never judgemental.
she's always my shoulder to cry on.
some may call her crazy,
others might say stupid..
but i call her my best friend.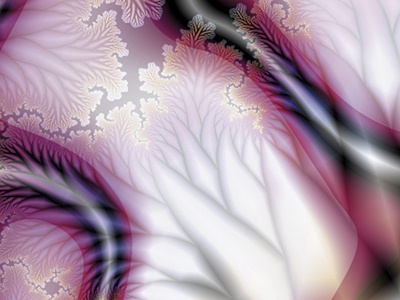 © Zack M., Monroeville, OH