Mirror.
December 8, 2010
I will point you to the mirror.
Then you will see what you fear.
Are you scared to open your eyes?
Are you ready, to face demise?
You deny the person within.
Its crawling in your skin.
The mirror breaks, deciding your fate.
Those cold eyes, sharp as hate.
You suppress whats inside.
Letting it out, is untried.
I guess the door will always be shut.
And the rope to freedom, will stay uncut.
When are you going to shed your 'skin'?
Be the real you, that always has been.
I guess I will have to wait,
all you do is hide.
The longer you wear that mask,
the more it dies.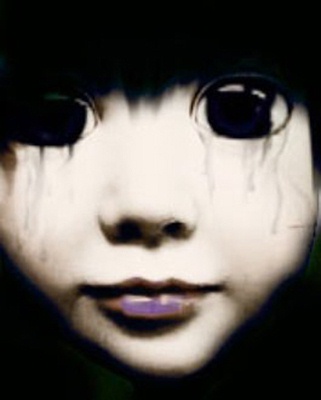 © Stephanie C., Gaithersburg, MD