Teen age parent
December 4, 2010
i found you in the wild,
when you were still a young child.
You were weak and young,
but now i see just how far you have come.
beautiful and kind,
always taking your time.
Now its your turn to help a kid in need,
because it's amazing when you grow a florwer from a weed.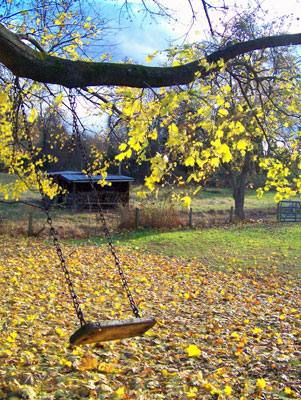 © Margaret G., Hillsborough, NJ