I'm Sorry
December 4, 2010
The sky is grey
The clouds are white

Police came to my door
That rainy night,

Tears came down, with the rain,
Saying you were going, giving me pain.

I never really knew that
Life would be like this,

Not seeing you every day
And not getting a good night kiss.

I'm sorry for everything I did,
I'm sorry for treating you like a kid.

I'd take everything back faster than a blink
My eyes are dry as a pen with no ink.

I wished you gone, and it came true,
But I'm truly sorry, I just . . . I need you.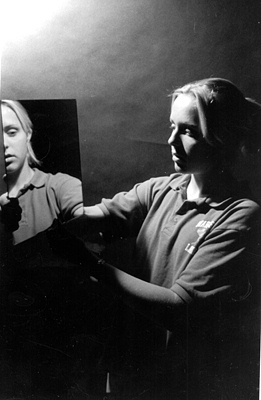 © Hadley B., Marblehead, MA