The Change of Seats
December 13, 2010
The change of seats,
had come to be.
The baka-sha JB
had started to scream.
"SIT DOWN THOMAS YOU VEX ME!"
"FINE JB!"
He shouted back.
The screams had started to awaken me,
As I was daydreaming about the time I would be free.
I was shocked to find out
that "she" sat next to me.
I tried to protest,
but to no avail.
So now I write poems about these things,
to channel my feelings through a piece.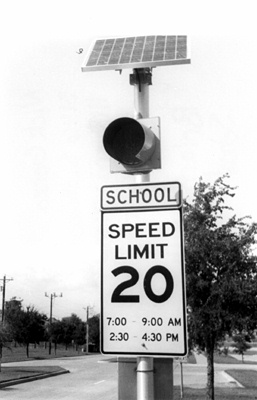 © Nick G., Highland Village, TX