Who I Am
December 10, 2010
I am a young lady of privilege.
Or so you think.
I am a doll.
On the outside I am perfect.
Quiet, Obedient, Mature.
On the inside I'm screaming.
I want to run wild.
I want to dance in the rain.
I want to let my hair down.
I want to be free.
I want to be who I really am.
But I can't.
If I showed who I truly am
My family would never forgive me.
So I must stay the perfect young lady.
The girl they want me to be.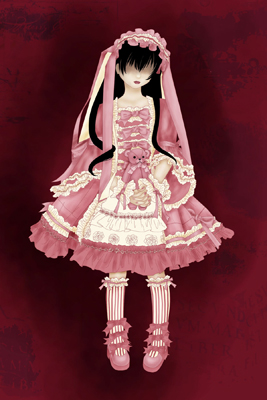 © Melani H., Stuart, FL