Those Blue Eyes
December 12, 2010
Everything you once knew…
Then losing it ALL.
Are you better off?
Allow yourself
To use those blue eyes.
Look back…
Take regret and swallow it whole…
You've locked yourself away…
Find the key of recovery
Within those blue eyes.
Vivid and imaginative and loving…
Something you've no knowledge of.
Was it worth it?
The rush you get?
Lost it all.
Moved on, taught ourselves the importance
Of FAITH and KINSHIP.
Break free.
Warm up those vivid blue eyes
That are FROZEN COLD.
Take that step
Into the fire.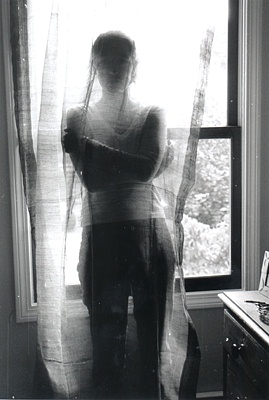 © Cerys W., Marblehead, MA