To You Im Beautiful...
December 10, 2010
To you I'm beautiful,
Not hot.

I'm held in your arms like a treasure, Not a possession.

Your words are caring,
And sugar sweet.

You kiss me like you want to,
Not like you have to.

You care about me,
And are always there on my first call.

You show me off to all of your friends like you're lucky to have me, Not like I'm a prize.

I just wish I hadn't wasted my time, with all of those other guys.

Because the only guy I'll ever need,is you.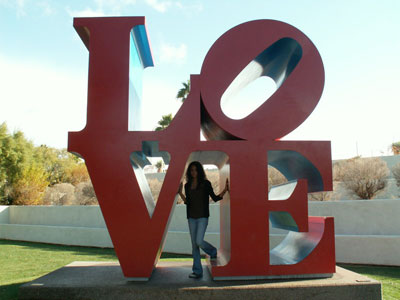 © Shannon E., Glendale, AZ