To find perfect
December 6, 2010
Had it ever showed its eyes,
lost in a world, to cold to care.
Could it have forgotten. Maybe it never would,

wanted,

should.
It might have had them closed too tight.
Its clear blue tantalizing eyes, lost in a vast expanding night.
Then it had lost its place in this this world. Looking for the hope of stars in the vain sky.
To
full

of

pride


to


find
Its more than perfect eyes.

Roaming lost somewhere behind the fake glass eyes.
This is why I never really knew you.
All I ever got was, the lying untrue color your weak personality let them make you.


COLD.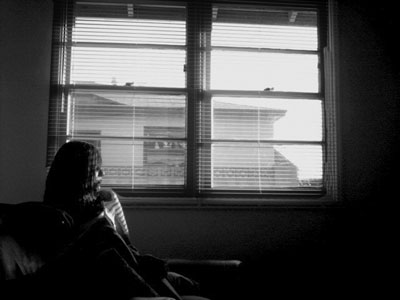 © Roxana R., Tustin, CA