A World of Change
November 28, 2010
I've always viewed you as an idol.
Now I see you stumble.
I always thought that if you fell, the world would end.
Here it is, still standing.
Bleakly I watch as my world changeing,
I cry.
Not tears of sadness, but of disappointment.
I cannot describe what I fell to you, only hope that as I stare into your eyes,
You may understand.
I know now that you cannot be perfect.
It breaks my heart to see
Your unwillingness to change for me.
Until you get a grip on life,
Our lives may never touch again.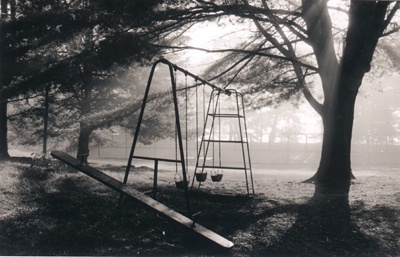 © Steven S., Marblehead, MA