Matrix
December 7, 2010
Sweat runs down his face,
the signal starts the band.
He runs without a trace,
ball in his hand.
Jumping over bodies,
He heads for the goal.
Now he is past the twenties,
no longer feeling like a foal.
He jumps over the line,
and does a victory dance.
All he can think in his mind,
"NO ONE will break my stance".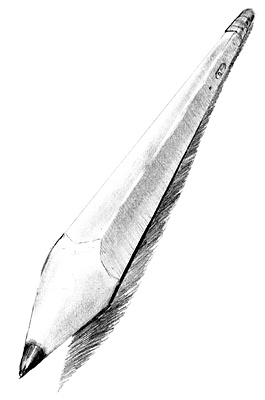 © James H., Philadelphia, PA