Crying in Public
December 7, 2010
There are few
Or perhaps many
Truly miserable people among us
And I am one of them.
Common activities I enjoy are
Lying in bed alone,
Crying in public,
And smoking entire cartons of cigarettes
As fast as I possibly can.
I fight and scrap for ages
And you throw it all away.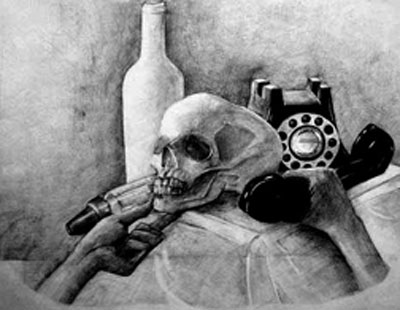 © Xiao H., Naperville, IL