L O V E.
December 6, 2010
I ate a fish to swim to flew
Licked a stamp to post to you

A smile that lied
And a lie that smiled
Gnash the teeth
And feel the bone
Oh, how broken!

yet singing these songs.
Leaves leave the steady notes

Tolling a maiden voyage
Cascading down the red river close

With sex in the morning.
Darling.
Doll.

Let's walk way
Over the hill

Veering wide

Exponential still

Beforethefishstopsflying.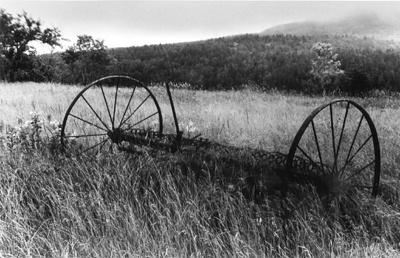 © Steve S., Marblehead, MA