The Perpetual Single
November 14, 2010
Our label follows us
Like a nameless gravestone:
Unmarked,
But understood.

We are flung out like
An unromantic star, for it is our
Curse to be almost attainable but
Not quite.

Not quite desirable,
Not quite enough.
It follows us like the moon,
Spurned from sunlight and peace
Never given a chance.

We are the perpetual single,
Hear us meekly roar.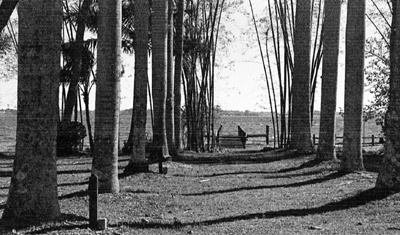 © Gizelle S., Miami, FL