My Feelings
November 14, 2010
Everyday I wish
That I could wake up
And all of this could be a dream
But all I can do is scream
My heart is in pain
And I'm gone insane
These feelings are hard to contain
I miss you
And I know
You've gone out of my life
All I can do is cry
I'm sittin here askin god why?
Why? Did he take
The perfect angel out of my life!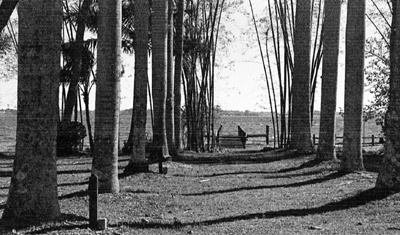 © Gizelle S., Miami, FL