Remember?
December 1, 2010
Remember?
Remember how you said I was always happy?
It's a lie
How I love you with all my heart?
It was a mistake
Remember how you said I feel your pain?
You don't know my pain it's nothing more then my dead soul
You can't repair me im broken remember?
Of course you don't cause you never loved or care for me......
Remember?...
Never.....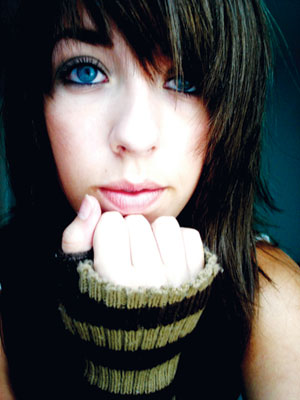 © Brit H., Peabody, MA