Mayday
MAG
November 30, 2010
A snowflake, I drift from charcoal skies
A delicate disk, designs etched in skin,
To fulfill my dream of falling to earth
And joining my brothers and sisters.
Now waiting, I fly as slow but sure, I –
HOLY SNOWFLAKE! I spot a tongue!!
Twelve o'clock! Turn! Quick turn!
Flashing in the brightening morning,
I flip my slender body back and forth
To avoid the pink platform of death.
I flex crystals, try to catch the wind,
Struggle for escape but to no avail.
Landing in three seconds! Brace for impact!
Contact! We have contact! Mayday!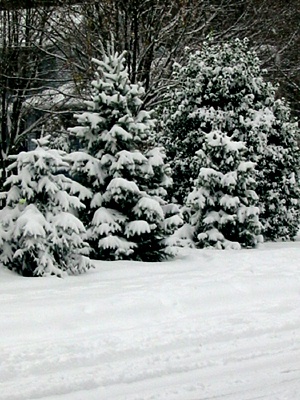 © Kristen S.,Sewell, NJ