wake me
November 30, 2010
wake me from terrible dream yes
we lost someone special,as hard as it may see.
i can`t belive you not coming back.its hard to face reality a loved one taken.i wish were still here with me.i wish you did not have to go.i pray for you okay? i be there some day.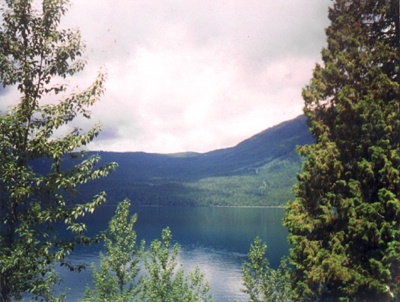 © Chelsie T., Phoenix, AZ