Misunderstood
November 30, 2010
Misery is what I feel since you left us
Instant disappointment is what came over me
Sorrow is what you caused me to go through
Understanding is something I could never do
Now I know what we meant to you
Do you love us? Do you care? We don't think so
you would be here if you did
Explicitly, you don't because are you here?
Recognize that we don't respect you, God will
punish you
Seriously, I really want you to know, what
possessed you to leave us cold & alone
To be walking around like you're a wonderful dad
but your not, you're ugly inside
Opposed to you, my mother is all we have


since you left her to fend for us, by herself
Others treat you as if you are golden
but we know the truth
Don't let him fool you, dead beat dad is what he is
to me; to her; to my mother.

One probably wouldn't understand the seriousness of this piece but then again I wouldn't call it MISSUNDERSTOOD if one did.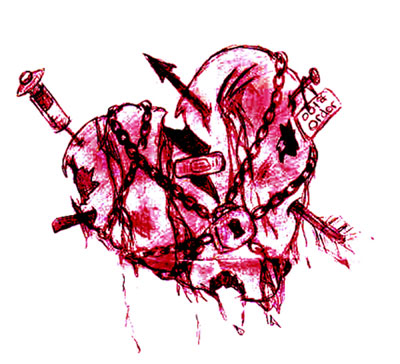 © Asia B., Hudson, MA