Roses
November 30, 2010
The rose slowly woke
From her dream.
She stretched her red petals
Her shiny,brown eyes popped.
Out whileshe was
standing in the wintery snow.
She stood while cold
breeze drifted her petals
Making her reach for comfort.
The rose slowly curled up
Into a ball, then opened her eyes
seeing a flower wanting comfort
Makes her feel indifferent about
the flowers feelings; no wonder she
is a rose with thorns.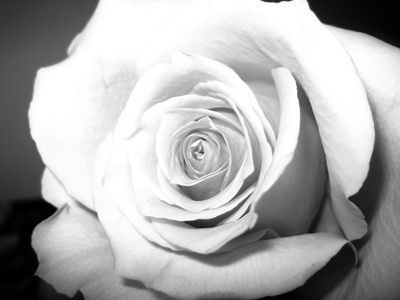 © Kimberly C., Houston, TX