Category 5
December 2, 2010
It didn't sneak upon us,
No, it gave us a good warning.
With a 20 foot high storm surge,
It came rushing, pouring, and soaring.
Category five when it arrived,
It took lives,
It took pride,
It made many goodbyes,
We sent help and aid and prayed for a better day.
With a death toll of 1,836,
We will always remember the people affected by Katrina.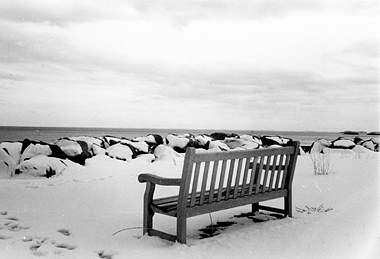 © Jen B., Marblehead, MA