Boom.
November 29, 2010
The sound of disaster
Terror within
Devastation soon to come
But no one seems to care
People are to caught up
Focused on themselves
Stuck on who they are
No reason to care
Who they are
Is who they always will be
Take it or leave it
The sound gets louder
Echoes
Boom
BOOM
BOOOM

Times are hard but who looks at it that way?
All that matter is who is better
Who has more
That's when devastation occurs
Life is over
No more noises
Silence

What did you live for?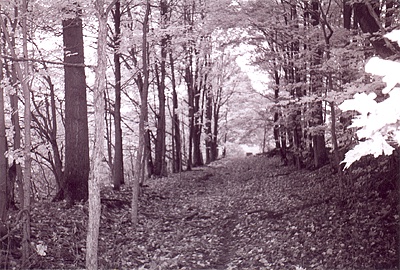 © Casey P., Marblehead, MA