I love you forever and always!<3
November 29, 2010
We were in love from the start.
It was true love.
Love at first sight you may think.

You said I'll love you forever and always.
Was that true or just a lie.
Months pass no words spoke.

You said give it a month see if you love me.
Another month pass then you ask.
Will you love me forever and always.

We are in love to this day.
May it been month ago.
Maybe even centurys we are still in love.

Forever and always is love more then ever.
We all care for someone.
Some others like forever and always.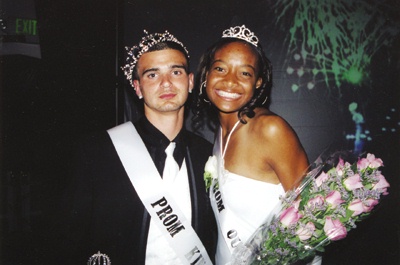 © Melinda M. Phoenix, AZ