November 20th
December 12, 2010
Cold blue morning
Fall. Bitter. Cold to touch
Leaves fall to their emanate demise
From perched palaces of power

Trees, Once full of life
Leave only sickly skeletal remains

Of this wakeless state,

Frozen in time

Yet, Patience shall heed the day

Where branches will bud,

And flowers shall bloom,
For shall the hardship of seasons,

be here so soon?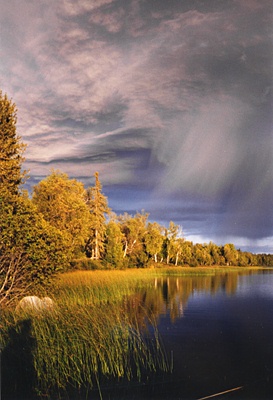 © Dustin B., Nikiski, AK