Moving On
November 18, 2010
As i am sitting here,
With my head down low,
I think about what he did,
And how i let him go.

I know why i did it,
And i think it was wrong,
But from now on,
I will have to move on.

I think about it,
All day and night,
But i know,
It was somewhat right.

Even though we are not together,
We still talk,
And think about each other,
But most of all we will always love each other.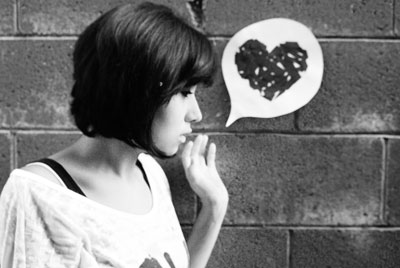 © Michelle B., West Covina, CA