Lost...
November 27, 2010
Where is it?
It broke into a millon pieces and blew away in the wind.
All my hopes are gone of finding it again.
It is lost amid thousands of other thoughts and feelings.
It has been beaten and torn too many times. I don't know if it'll ever get enough healing.
It has been hit by to many darts.
That poor little thing.
My poor mending heart.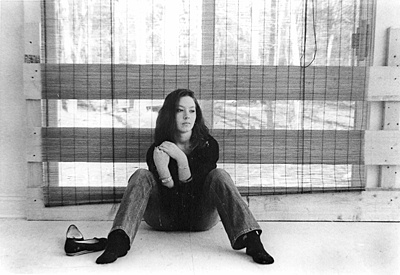 © Crystal F., Marshfield, MA