To the Master
November 26, 2010
Master of the Universe,
I give all my burdens to you and only you.
You ask for my grievances, you ask for my pain, you give me relievances.

Father, I wish to honor you in all that I do, because you do it all for me.

I feel so undeserving, for I have made some bad decisions, and have
participated in derision, and
though I lack religion, I have faith in you and mourn for creation, in all its beauty.

The empty holes in life are filled by your light.

Creator, there are so many that need you and see you and want you and cry your name.
For they have a reason:
Sadness
Anger
Joy.
and like me, they all pray for their own inner peace, so that we might act on your behalf and spread that peace we learned from You.

My prayer, a breath of pleas.
I await your response, my mind be at ease.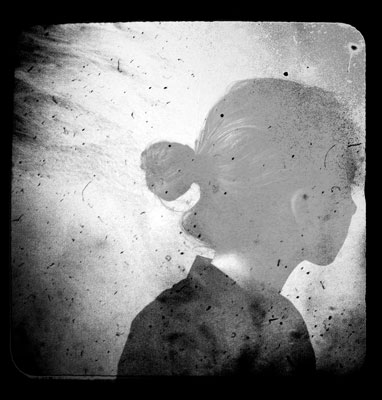 © Sarah M., Blairsville, PA