Only Skin Deep
November 23, 2010
Airbrushed photos,
Perfect hair,
Flawless skin like caramel,
Teeth that are bright white and straight.
Considered beautiful,
But not to me.

Fake and unnatural,
They are walking sticks.
Anorexic and unhealthy,
A bad influence for others that try to attain their figure.
So don't fall into jealousy's trap
Because on the inside, they aren't as perfect.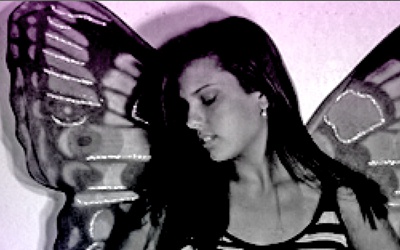 © Kathleen M., Rowlett, TX