Mother's Arms
November 20, 2010
My secret place is where I can be
Open and free,
This place is where I feel warm and
Happy. Nothing's quite like it, all the bad times are
Erased and in the past,
Right here is where the memories last. If there's pain, my mom would
Say, "Everything's gonna be alright baby!"

Away in my mind, so the world's behind,
Ready to run back to my secret place anytime. Great
Moments are here. Great
Stories are told, this is a place I love and always go.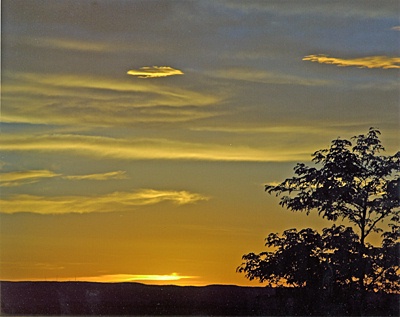 © Elizabeth B., Wichita Falls, TX