A Different World
November 20, 2010
I looked out the window,
And dreamed of a better place
A place of tranquility and of peace
And also a place of dreams
A prosperous place full of life and activity
But all is not what it seems,
There is also treachery hidden cleverly at the edge of its seams
Waiting to pounce on its next victim
Even though it sounds as if the world is dangerous and unstable,
It must be better than another place, must it not?
That's what I dream of Earth to be,
From the view of a dusty, boring place like Mars.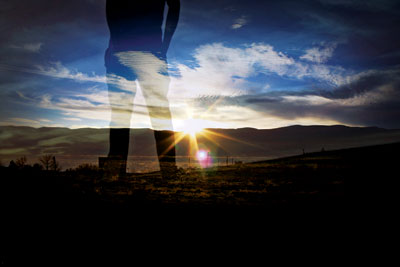 © Ezekiel R.