Those Nights
November 17, 2010
Those nights,
I wish they'd last
a lifetime.
Forever and a day
would do.

The cool, eerie breeze
rushes and rolls
through the crack of my window
and sends the calm
down my neck.

Tilt my seat back
and gaze at the stars.
Searching for truth,
searching for meaning,
behind all this madness.

Headlights blur
out of focus as we pass
and billowing trees
pave the way
to happiness.

Look to my side,
oh, what a sight.
All the girls
singing the tunes
of our lives.

Those nights
make me forget
for a while
and then sets in
reality.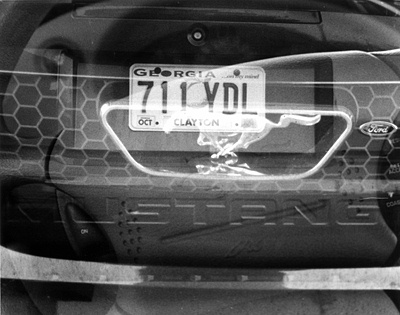 © Bobby P., Castro Valley, CA