Emotional Ride
November 11, 2010
Life is a ride.
Not only a ride, but an emotional one.
We are all in this together.
What will the ride bring you next?

One minute you can be at the top of the world,
The next crashed into to pieces on the ground.
You can be happy and joyful,
or sad and distressed.

We are all on this emotional ride.
So hang on, hold on tight.
You never know what it will bring you next.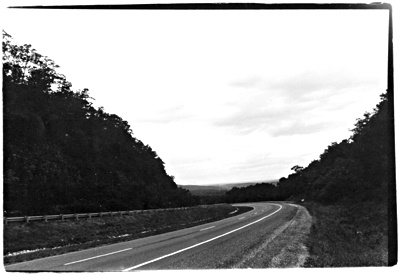 © Courtney R., Great Falls, VA