The Universe
November 19, 2010
Nestled among galaxies,
Supported by constellations,
Shone on, ever-radiant,
By the smiling sun.
The moon contently sighs
Encompassed, held
By all that surrounds her.
Her surface gently kissed
By meteoroids soaring by,
And tickled, ever slightly, by their touch.

"How lucky I am," she whispered,
"to be loved by this universe."
And that she was.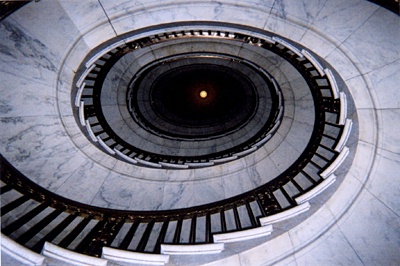 © Kyle T., St. Joseph, MO