Generation
November 19, 2010
Our generation today
We are simply identified by material things
Who are we?
Remains voiceless and concealed
Fighting Battles that aren't ours
Damaged deep inside the crevice of our lost souls
but smiling reluctantly to cover the pain and struggle
Strong...

Delicately falling and...

Anticipating the future...


While still,

Trying to discover ourselves.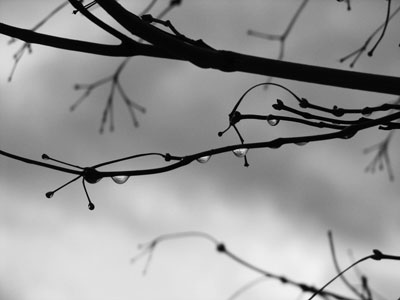 © Carly M., Hopedale, MA