Adolescence Alive
November 19, 2010
'Cause when I'm with you adolescence comes alive.
These mid-august nights and midnight flights are the only way I survive.
Just sprawl out in the middle of that street and the starry heavens our eyes do meet,
as we fill the night around us with our worry.
In these moments, at this time there's no need to hurry.
Time flies when it's just us against the night skies.
No need to impress, no reason to undress, no urge to grow older,
Our shear disappointment is shared, as the day's flames smolder.
All names spared, at best we're unprepared for all of this that we thought we wanted.
All people aside, we still swallow our pride and by our actions we're haunted.
Completely lost, yet relentlessly approached,
Far too much we're tested, but not too often coached.
Goodbye worries, and hello stars, till our trance is broken by passing cars.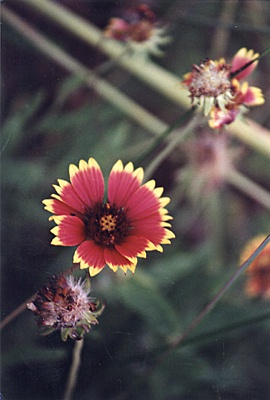 © Brian G., Phoenix, AZ