Creed
November 15, 2010
I believe that never giving up is the way towards success.
If I believe in myself-- I will go far in life and make good decisions.


I believe when people need help, I will be there to show them the way.



When I get knocked down,
I believe I will get back up and
try, try, and try!



I believe that if a friend stabs me in the back,

I will always I believe it is important to start everyday with loving words.
I believe that secrets hurt and lead to broken friendships
I will always tell the truth,
I trust in my family and chosen friends
I believe that no matter what comes my way I will move on.
move on
I believe in you,
I believe in me.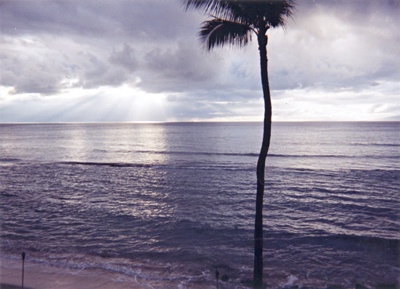 © Grayson H., Highland Village, TX