Music
November 16, 2010
The melody of your heart was my tune by choice,
its jagged chords at my heart,
suppressed by my anger,
led my body by rhythm.

Eyes wide I almost saw your soul
playing,
singing every note for me,
fulfilling every deed to hug every curve of my comfort zone.

Elevating udealistic thoughts of rhythmic psalms are what you wanted.
To clutch my heart to tears,
to leave me breathless with the kiss of your sincerity,
almost like this love was bound to happen.

Entrapped in the trance you've held me together like glue,
almost afraid to lose the words,
to lose your voice,
to love the old blue and he left clueless to why you truly can't be the real you.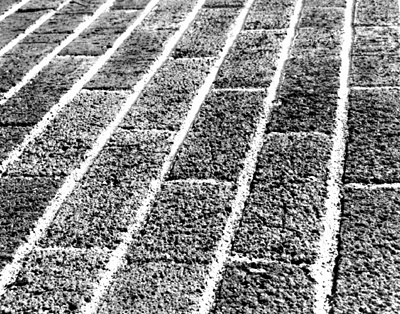 © Travis K., Phoenix, AZ