Petals of a flower
November 12, 2010
You love me...
You love me not...
Our love falling like the petals of a flower.
Will you ever make up your mind?
I can't stand not being with you,
But we seem happier that way.
I'm just lost without you near.
Only I get nervous when you come close
I want our lips to meet. trust me..
I do.. But everything about you makes me shake with anxiety.
Yeah... I know...
I pulled away from your gentle touch. But let me tell you..
I regret it so much...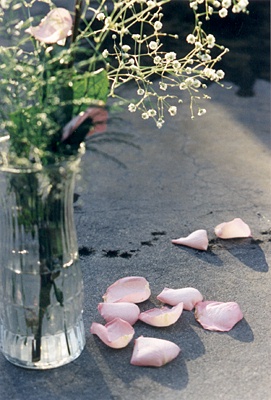 © Kathleen S., Maumee, OH