I Wish This is a Dream
November 12, 2010
I wish this is a dream,
so soon I can wake up.
Reality seems calm and serene
compared to this awful rut.

I wish you were someone I created in my head,
because now I'm wishing you were dead.
You're distorting my vision, blinding my sight,
it seems as if I won't win this fight.

I may just end as Anticleia,
but they say that death is impossible.
And now my heart is as cold as a tundra;
I wish this was all a fable.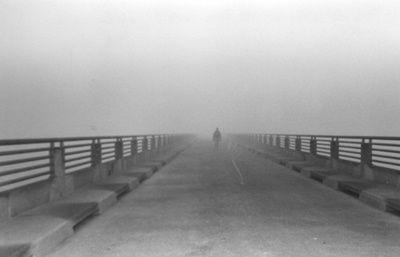 © Becky G., Westville, OH