Drowning You In My Pool of Misery
November 12, 2010
I'm looking up, but feeling low,
I can't seem to make myself let go.
And in my effort to make things right,
I seem to bringing you in this fight.

I'm drowning you too,
in my pool of misery.
I regret that, it's true,
because only you can help me.

I'm not trying to be mean,
but I'm pushing you away.
I wish this was a dream,
because I don't know what to say.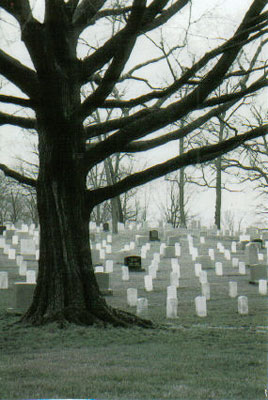 © Mary G., Ridgway, PA