Open Heart
November 12, 2010
If skinny girls think their fat
And fat girls think their skinny
And beautiful girls think their ugly
And ugly girls think their hot
Then darling i cant tell you, that none of these you are not. Your not hot, your not fat,your not ugly,or too skinny.

Love you are mine.

Ill be the person that hits the home run for you. Ill be the person that tells all the best jokes when your sad. Ill kiss every tear when you feel like crying.

Darling all though you may not be perfect, that I must say true. I love that your flaws, lead me right back to you.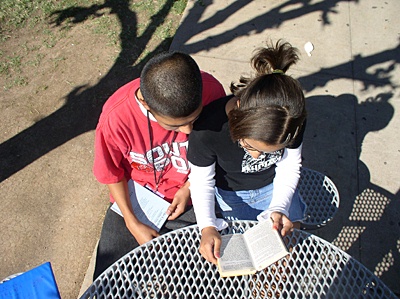 © Jennifer L., Phoenix, AZ