The Land After TIme
November 10, 2010
In a land after time,
fallen stars lie dead
on the ground of a dusty alley.
Step by step I go
down the road most
traveled.
Where acidic smells
praise me.
Making me wish
I was never born.
But,
here I am,
happy as ever,
in the land
after time.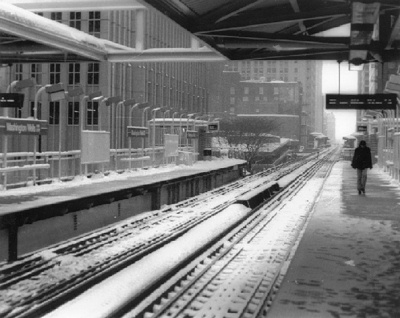 © Al J., Mt. Prospect, IL