Fairytale
November 10, 2010
I want a fairytale romance,
one they write about in songs.
No, I don't want a prince to sweep me off my feet,
but someone who loves me for me would be nice.

And maybe that's cliché,
but it is for a reason.
And maybe it won't happen,
but who says I can't dream?

So sure, call me stupid-
I prefer "optimistic."
And fine, judge based on what you think is a dream;
I'll be the one laughing in the end.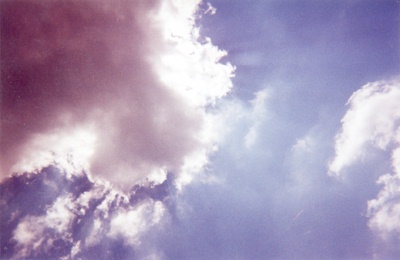 © Kena A., Huntsville, AL