Heart Attacker
November 9, 2010
Eyes that pixelate with captivation,
I'd be a fool to not study them from the outside in.

Sleek skin of top quality clay with a creamy tint,
My attention span turns to that of an admirer when you're near.

Drawn into the competition around the outlines of your figure,
I'll leave this body at a moment's notice to join yours,

A natural pause and gap between seconds,
To be gone with the rhythmic silver-tongued voice of the thief that stole me away,

It's the meaning of you.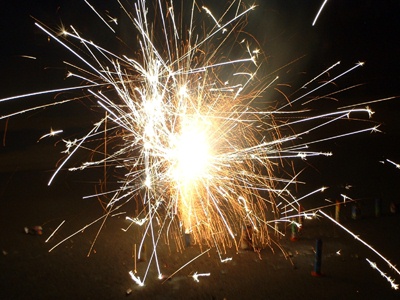 © Kevan B., Beaverton, OR