Thank you.
November 9, 2010
I wish saying thank you was easier at this moment.
I would have loved to say thank you to you.
I would love to say thank you to you for making me once happy,
for making me once smile like I never have before,
for making me feel like I was everything to you,
when I felt like I was nothing to the world.
I wish I could say thank you,
for once giving me Hope.
I'm saying it, and I Do mean it .. I love you.
I'm not sad that you're not mine .
I'm happy that atleast I got to experience
a Part of my Life , By Your side .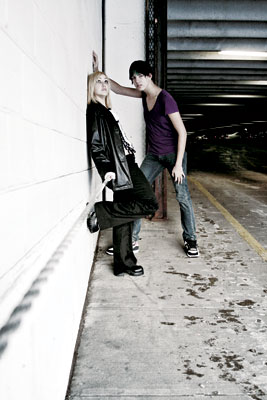 © Jessica F., Bradford, MA