You've Never Told The Truth
November 8, 2010
I bit my tongue,
And said not a word.
As you kept cramming my head,
With all your lies.

I wish I had the
Self-respect.
To make you,
Stop.

You'd expect me to be,
Drowning in self pity.
Instead of pretending,
It's not pulling me under.

I'm not worth all the,
Attention,
You want me to give,
Myself.

That's why I let you,
Break me.
And fill me with everything but,
The truth.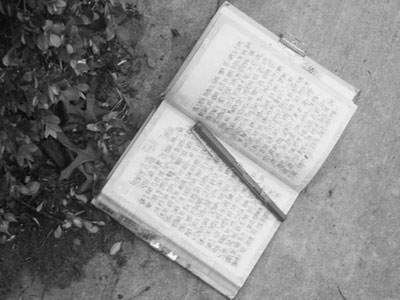 © Quinn B., Lubbock, TX