Black Rose
November 7, 2010
Kill for a kiss...
Die for a smile...
Let's cut for the cue. See this dead rose? It's flowers do woo...
My love? Your hate? We're causing murder for a date...
Poison in your cup...
Knife to your soft skin...
Oh...how deadly your love is!
Tell me how lovely your hate is!
Ay me...this tangle of lies that have spun around your heart...creating a cloud of doubt in my soul.
So tempting how this game is played. Shall the winner be accomplished ove the dead...or die inside ones self?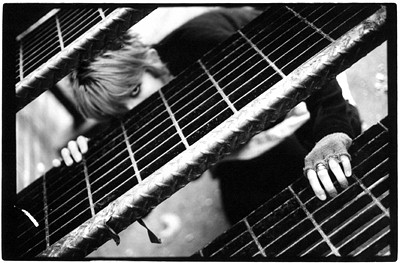 © Patrick B., Stony Brook, NY