Today's Memories
November 8, 2010
I feel like the whole world should stop today,
but it doesn't.
The music keeps playing and smiles
seem false and out of place.
But no one even knows.
We're all in new places now,
searching forward and always looking back.
These memories are all that's left.
One year and you've yet to return.
Years to come and you never will.
New places and no one even knows.
Our worst fears put to test.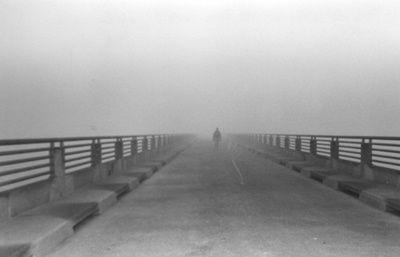 © Becky G., Westville, OH