Society's Lessons
November 8, 2010
Holes in the expanse. Pushing
Through the dreams of the young.
Minds corrupted
From the everyday man
Killing and hating. We find ourselves
In others among us. We see our reflection
In the pool of monotony. We learn
From the books they force on us.
They give us the road of freethinking
But always tell us what they think.
Dreams are to be followed
But never achieved.
These are the absolute
Cruelties of Society's Lessons.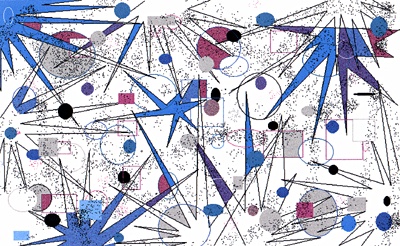 © Sierra G., Springfield, MA